Watch: Adult Star Diego Sans Helps YouTuber Davey Wavey with His Gay Kissing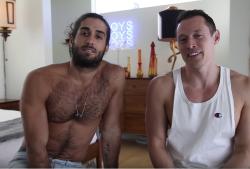 YouTube star Davey Wavey has enlisted gay adult performer Diego Sans to help him with his kissing game.

In a new video posted Saturday called "How To Gay Kiss," Diego explains that kissing is "more intimate for me."

"So, if I'm having sex I'm not much of a kisser," he said.

"I feel like it's more intimate to kiss someone than [have sex]," Davey adds. "I feel like you'd be a good kisser."

Later in the video, Diego and Davey offer kissing tips, including "creating an intimate environment," whether eye contact is sexy or not, the rhythm of a kiss, pacing and more.

Watch the slightly NSFW video below.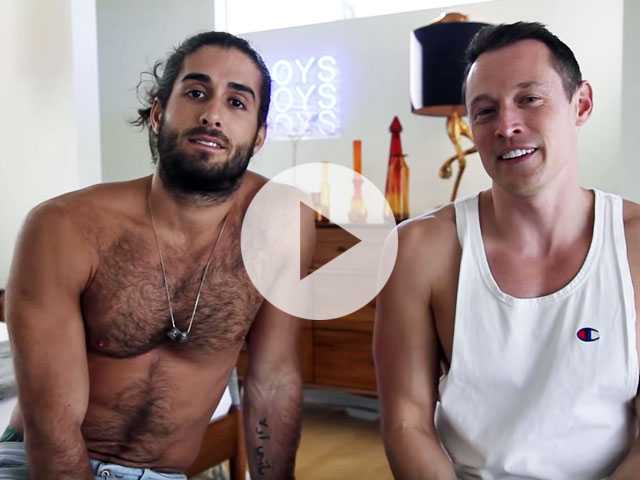 Comments on Facebook